Men's Polo Sport "Lo Life" Skeleton Print Jersey L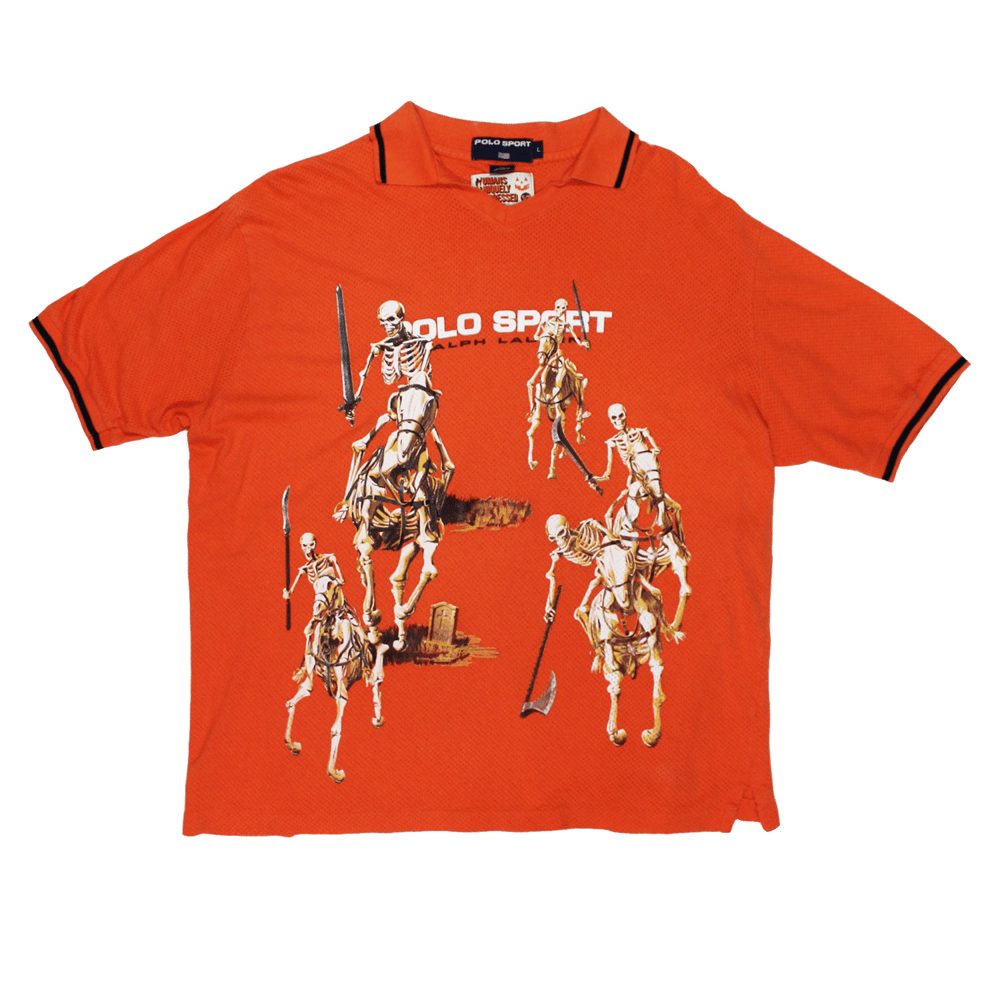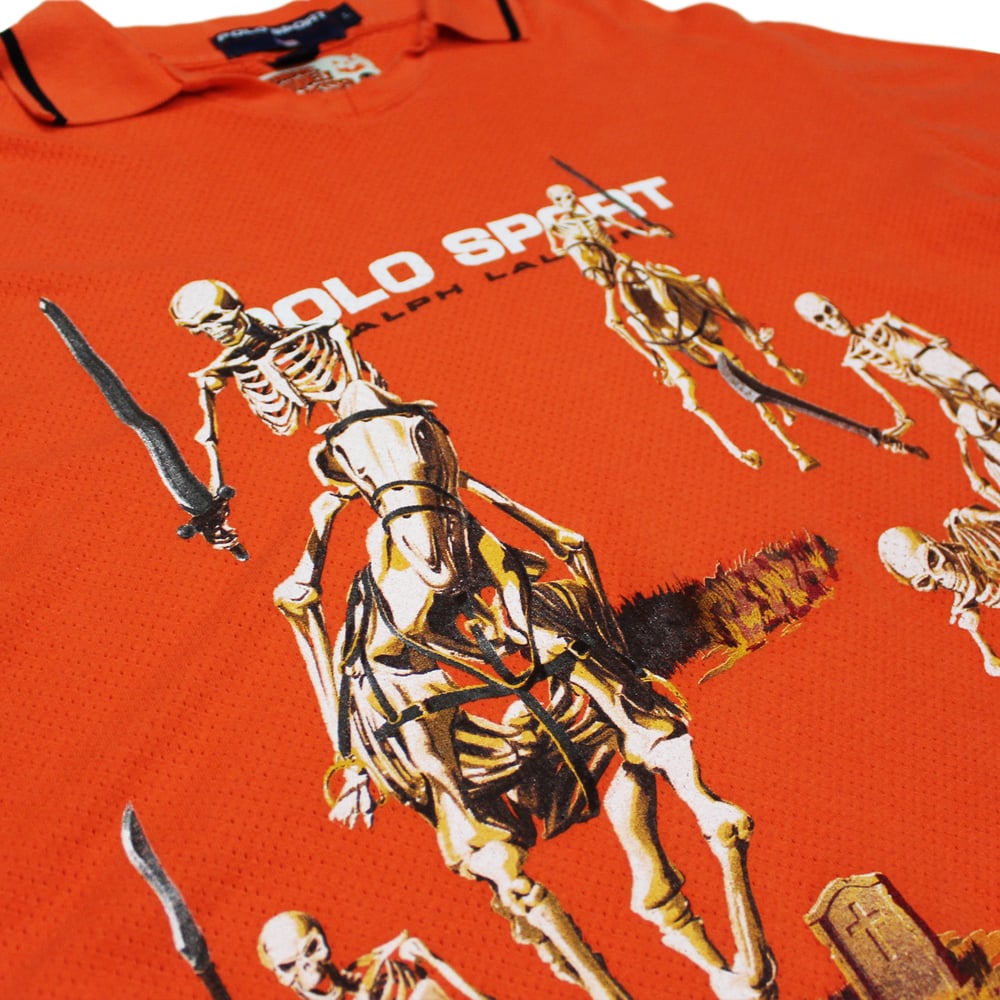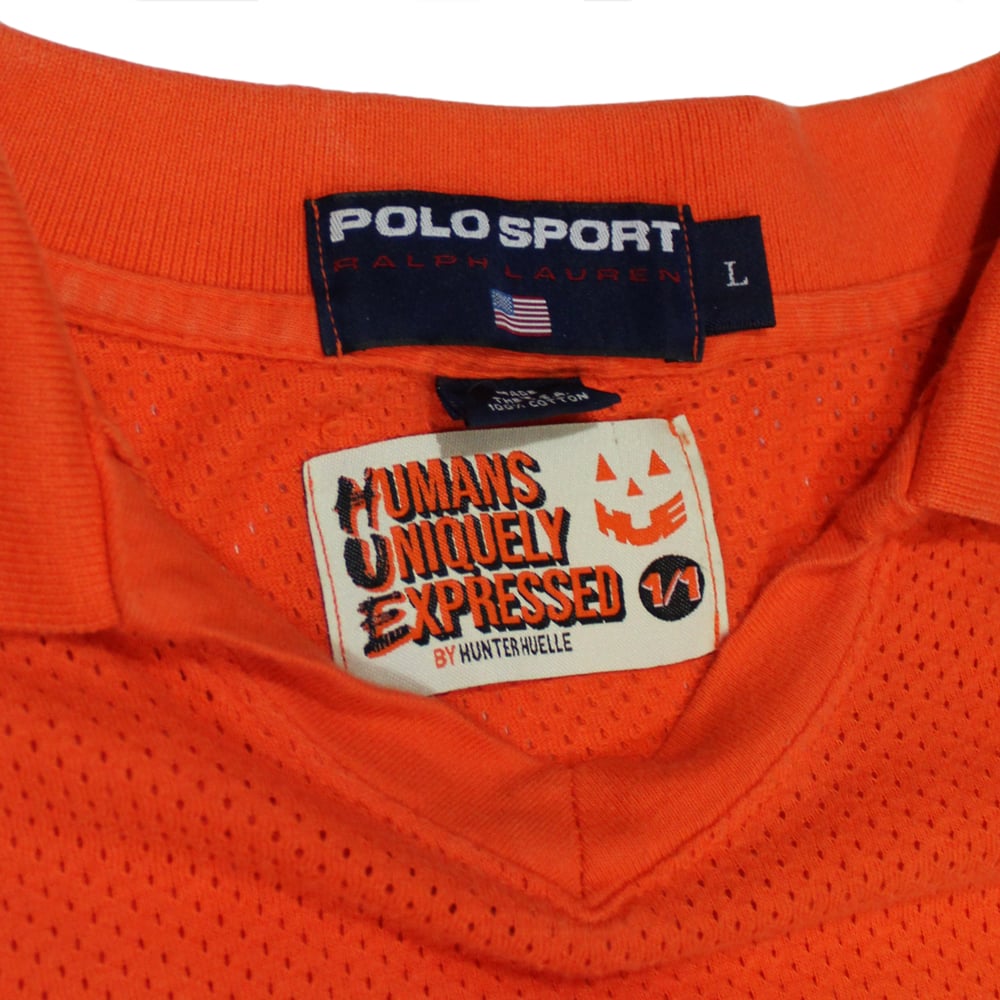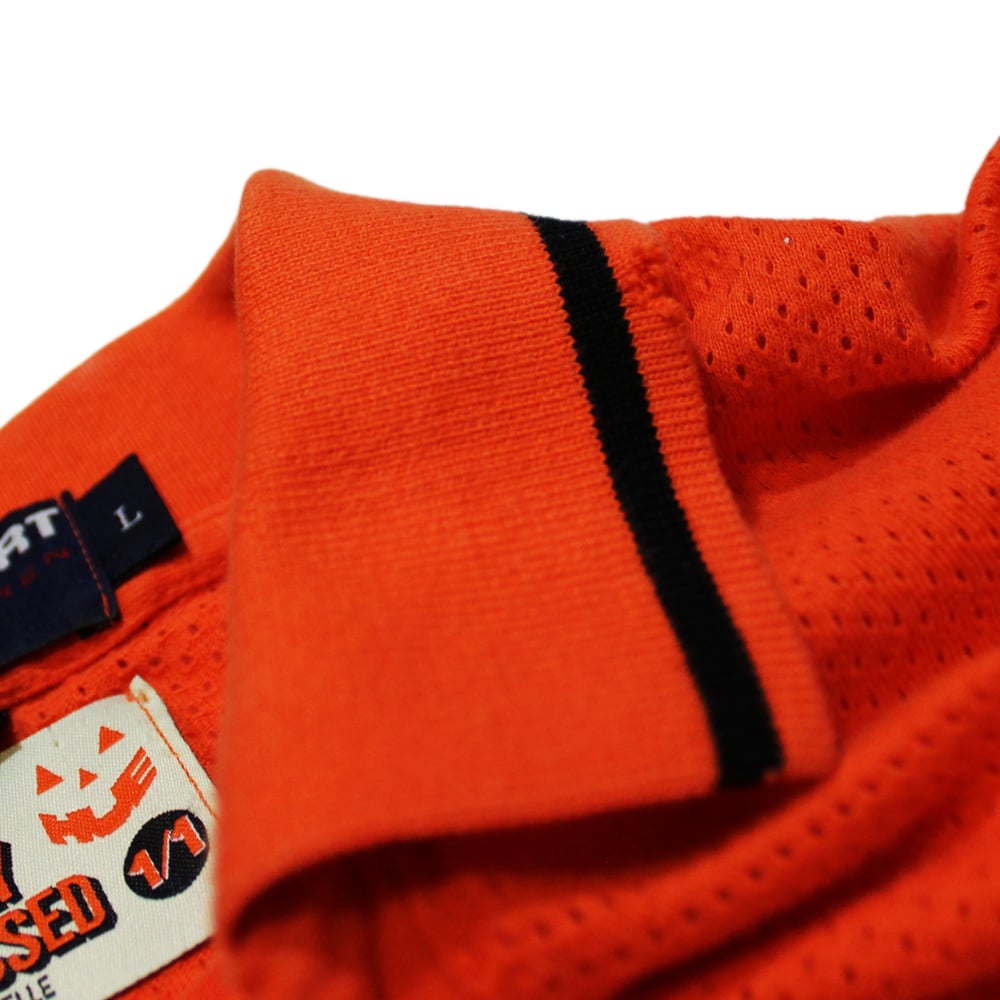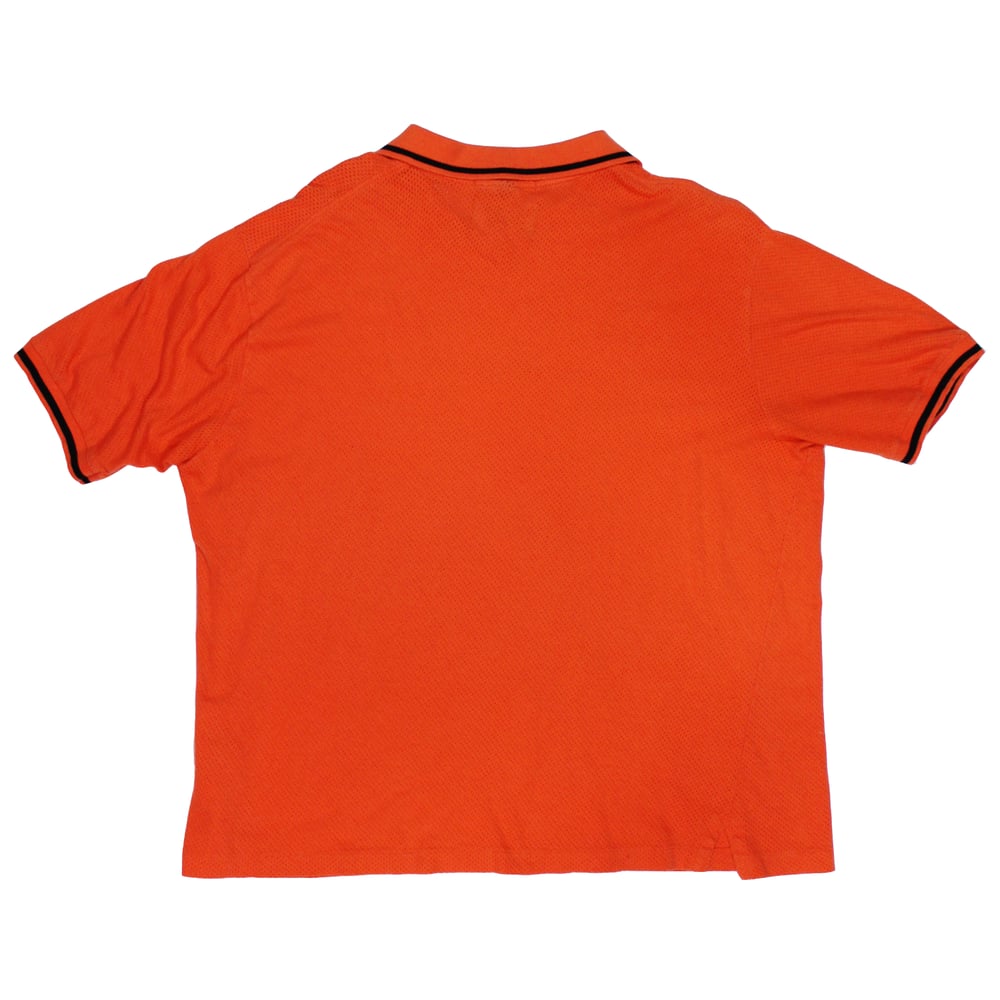 Inspired by the "Lo Life" movement started by boosters in New York during the 80's/90's I decided to show my literal interpretation of a "low life" in the form of skeletons. I created this design to simultaneously represent the the lives unfortunately lost through the deadly envy involved in the boosting game.
Skeleton design printed on a vintage Polo Sport soccer style jersey. The left side of the collar does have a minor flaw (pictured). Does fit a bit boxy.
1/1 never to be produced again!