Denver Thuggets Letterman Jacket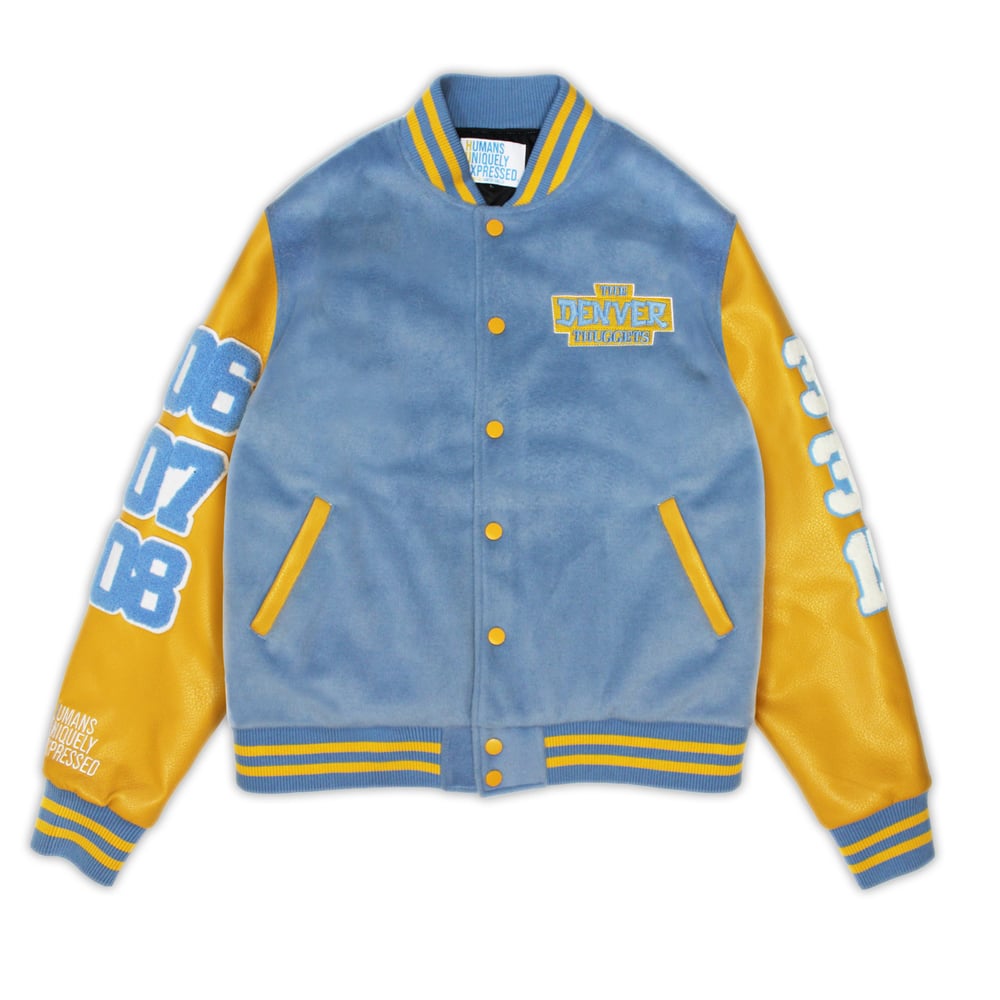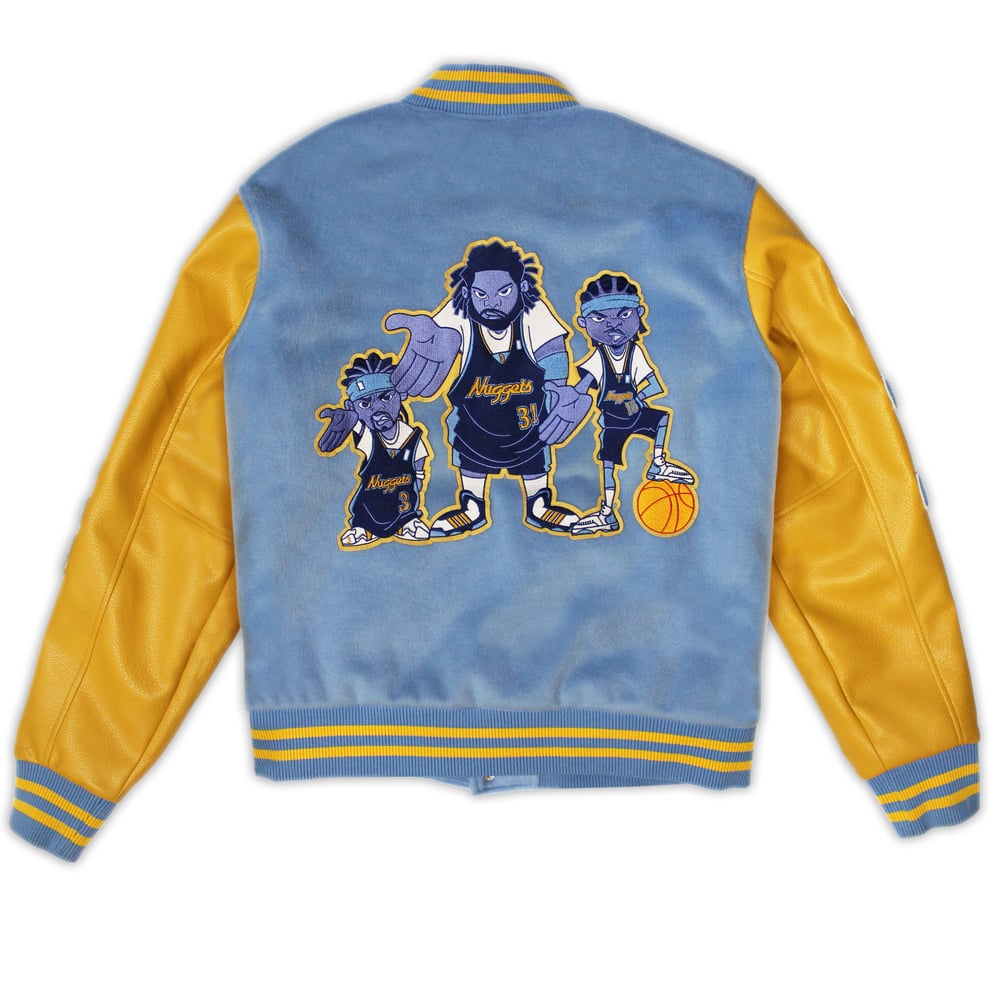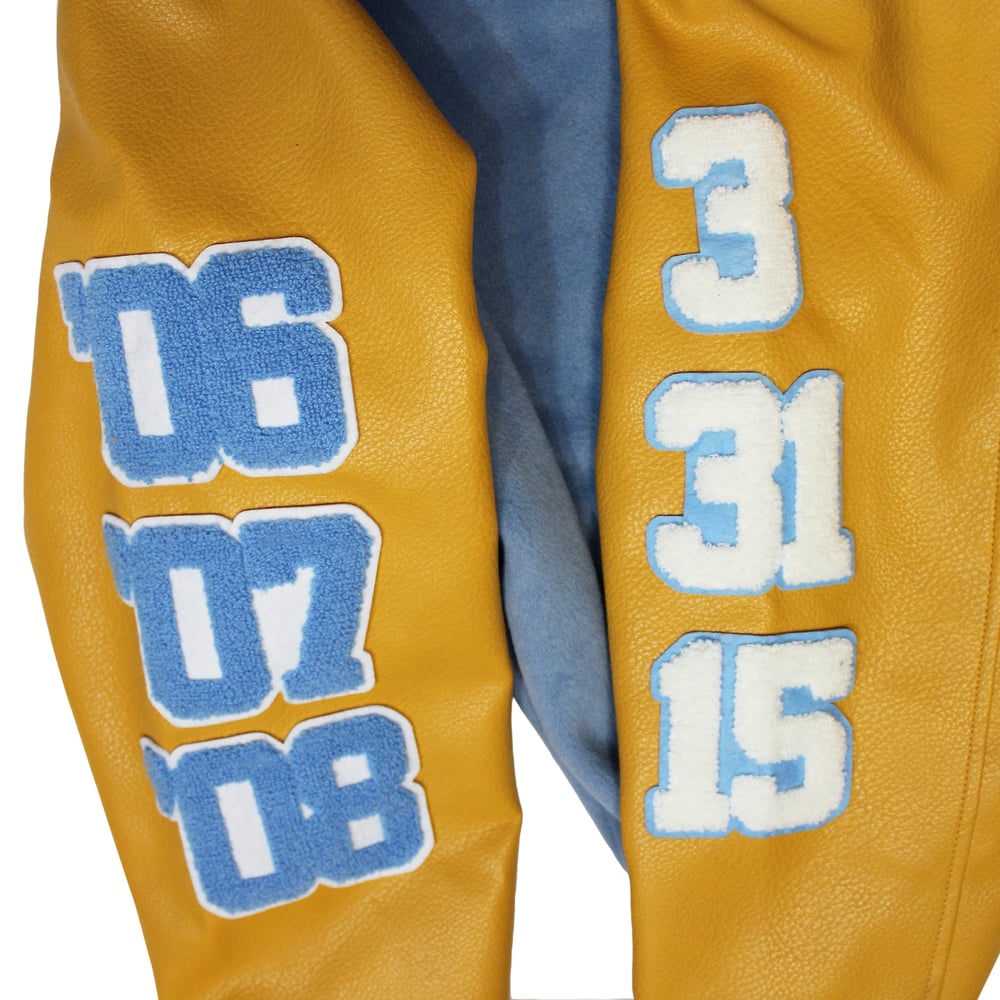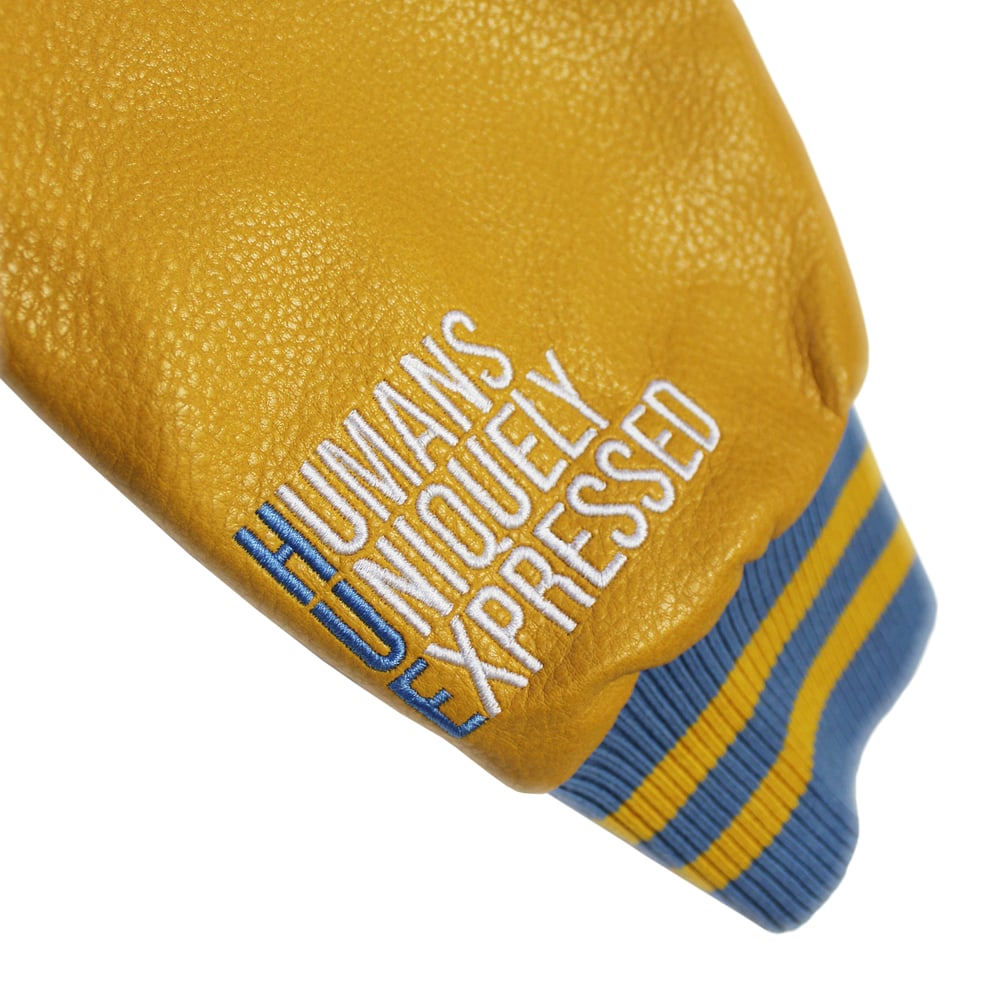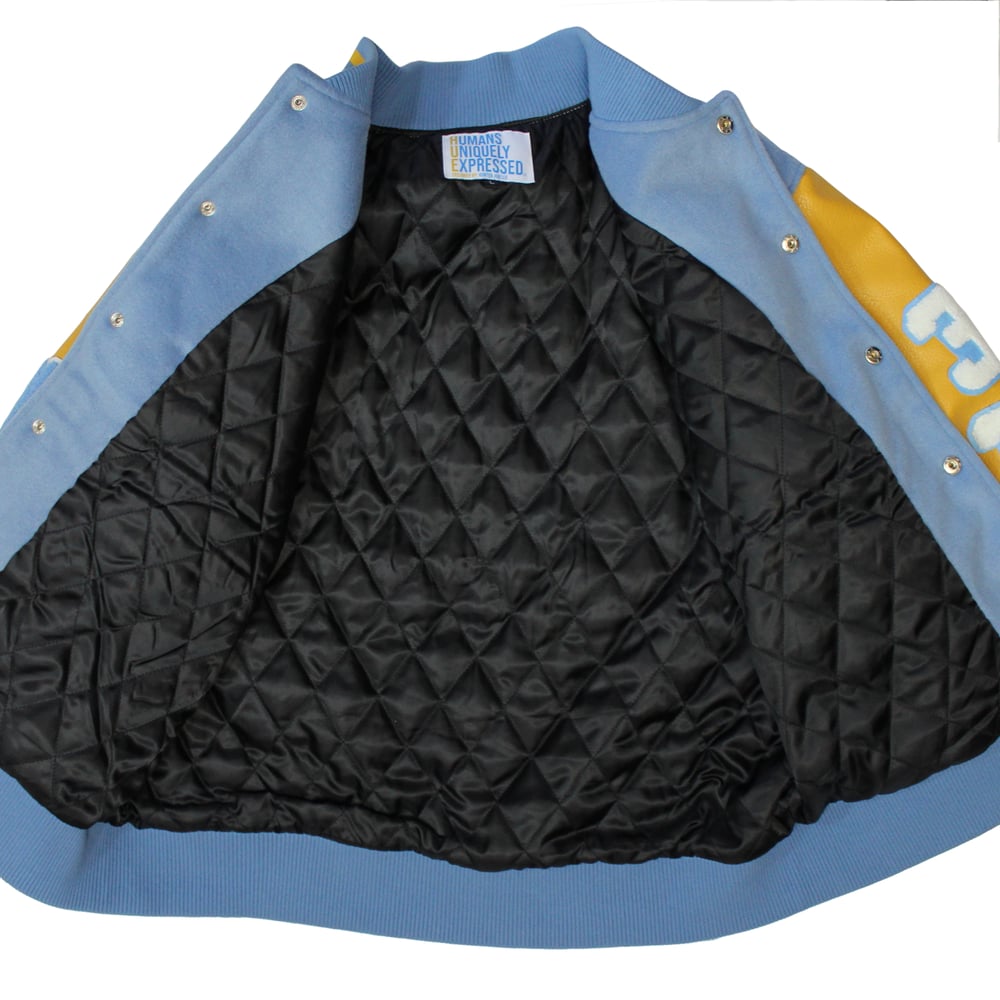 This special and limited edition jacket pays homage to significant and unsung characters of 2000's era culture by creating an unlikely yet fitting crossover, juxtaposing members of the '06-'08 Denver Nuggets team and the Proud Family's "Gross Sisters". When the Denver Nuggets signed Allen Iverson in the remainder of the 2006 season, the energy and culture in the city significantly shifted. Allen, along with the already thriving Carmelo Anthony and tough roll players like Nenê, surely created a tough and scrappy basketball team. Their fast paced and rugged style of basketball mixed with their off the court swagger, style and attitude garnered them the nickname, "Denver Thuggets". I saw this as an opportunity to combine with the unforgettable Gross Sisters, always sporting white t-shirts under their own navy blue clothes. This is sure to be a head turning piece when you wear it and will certainly get you plenty of compliments at a Nuggets game!
Features:
Tumbled PU leather sleeves and pockets, chenille letterman number patches, embroidered front logo and characters with chenille material on arm and headbands.
Only 40 jackets available! Very LIMITED.