"Erase Her Head" Britney Spears MK Shirt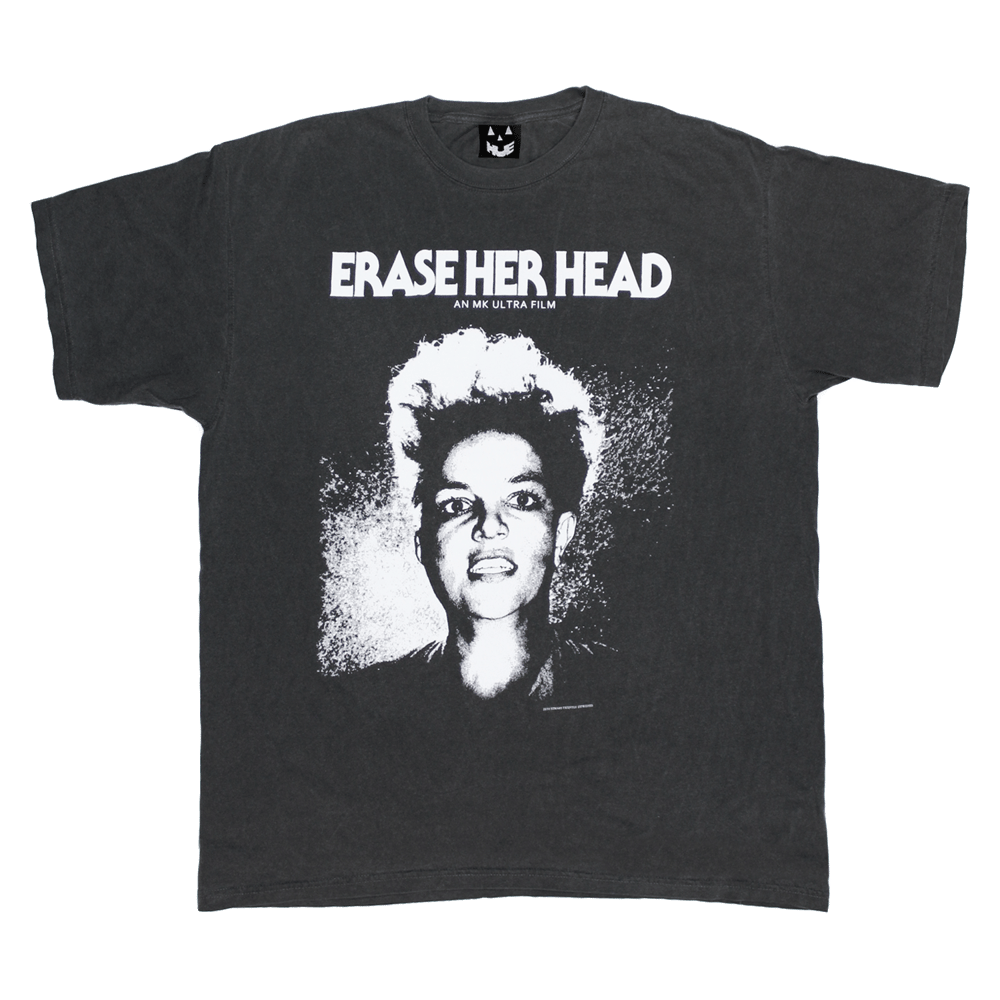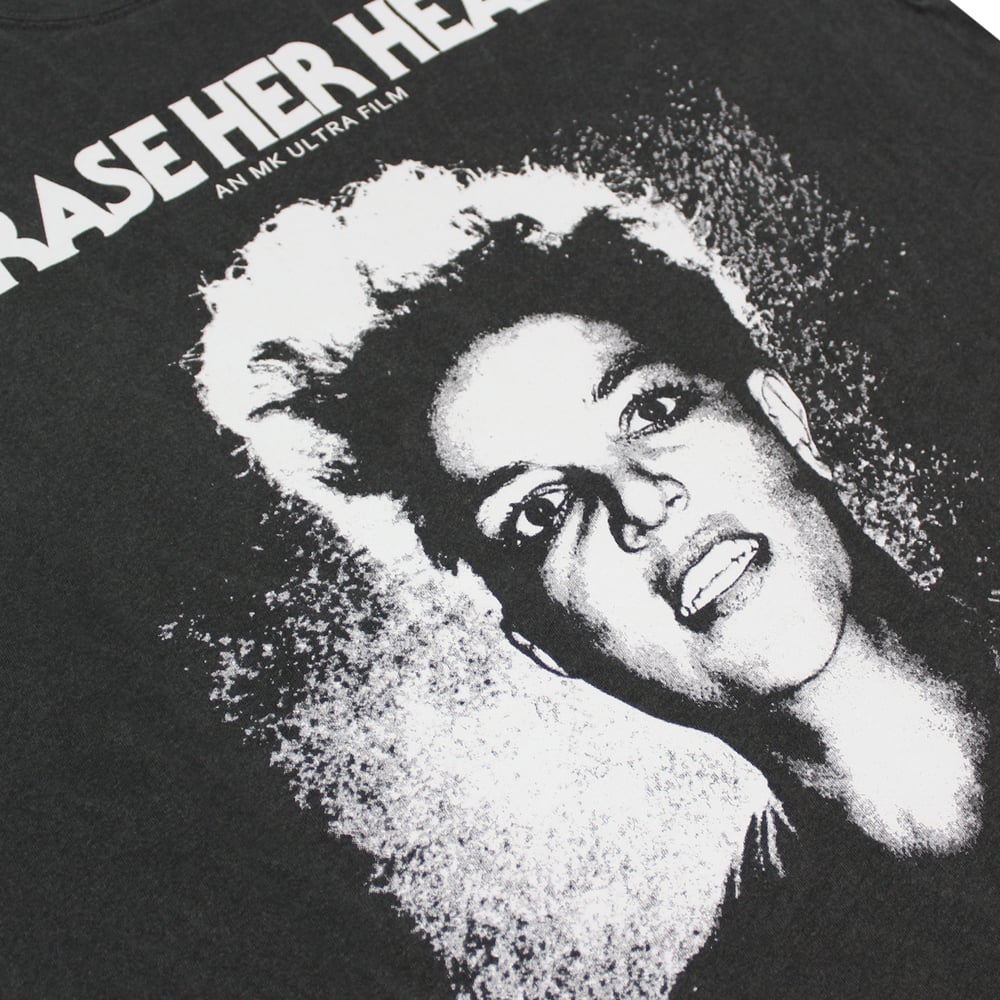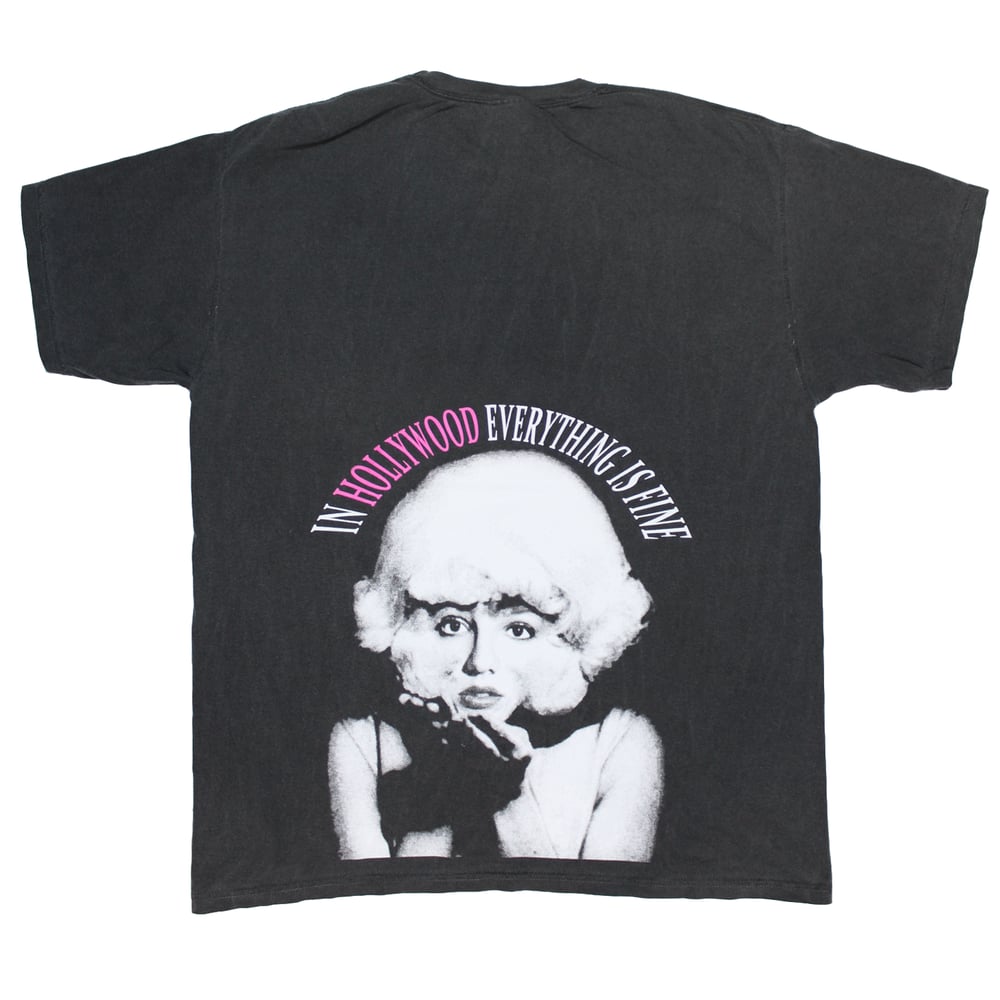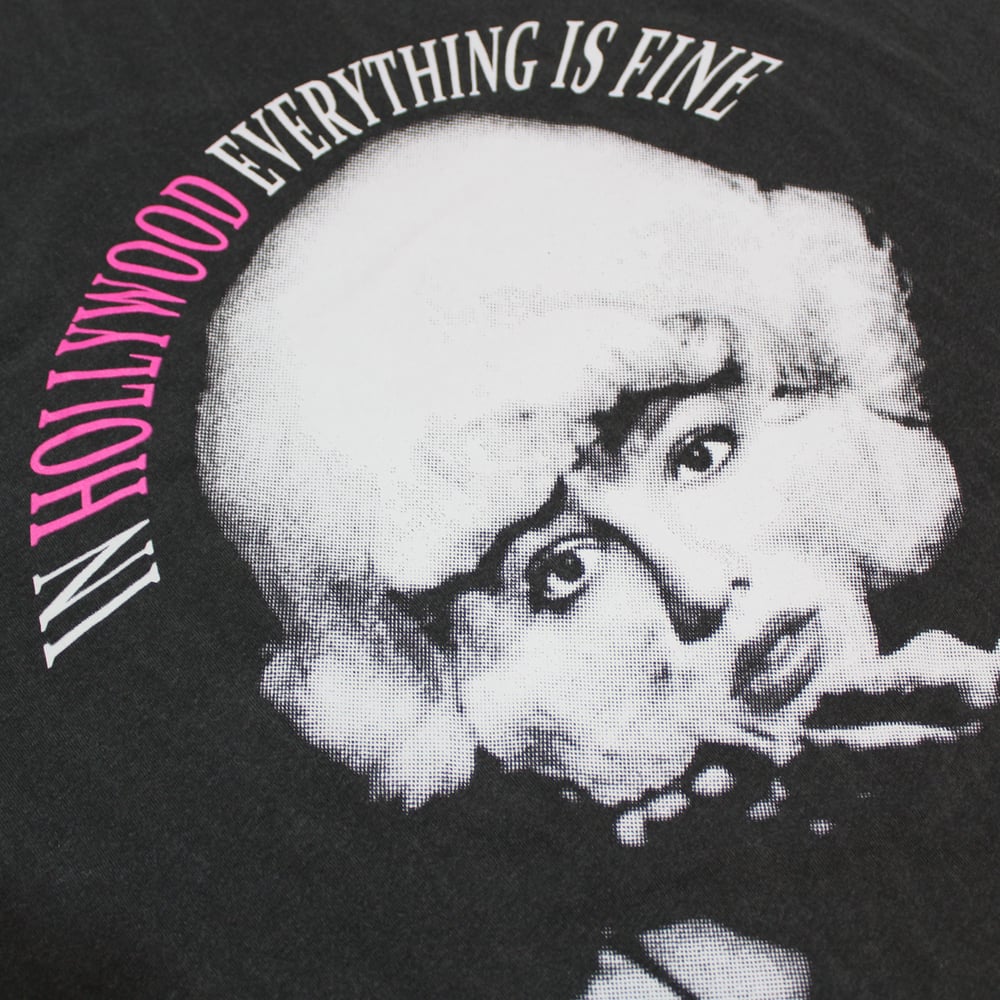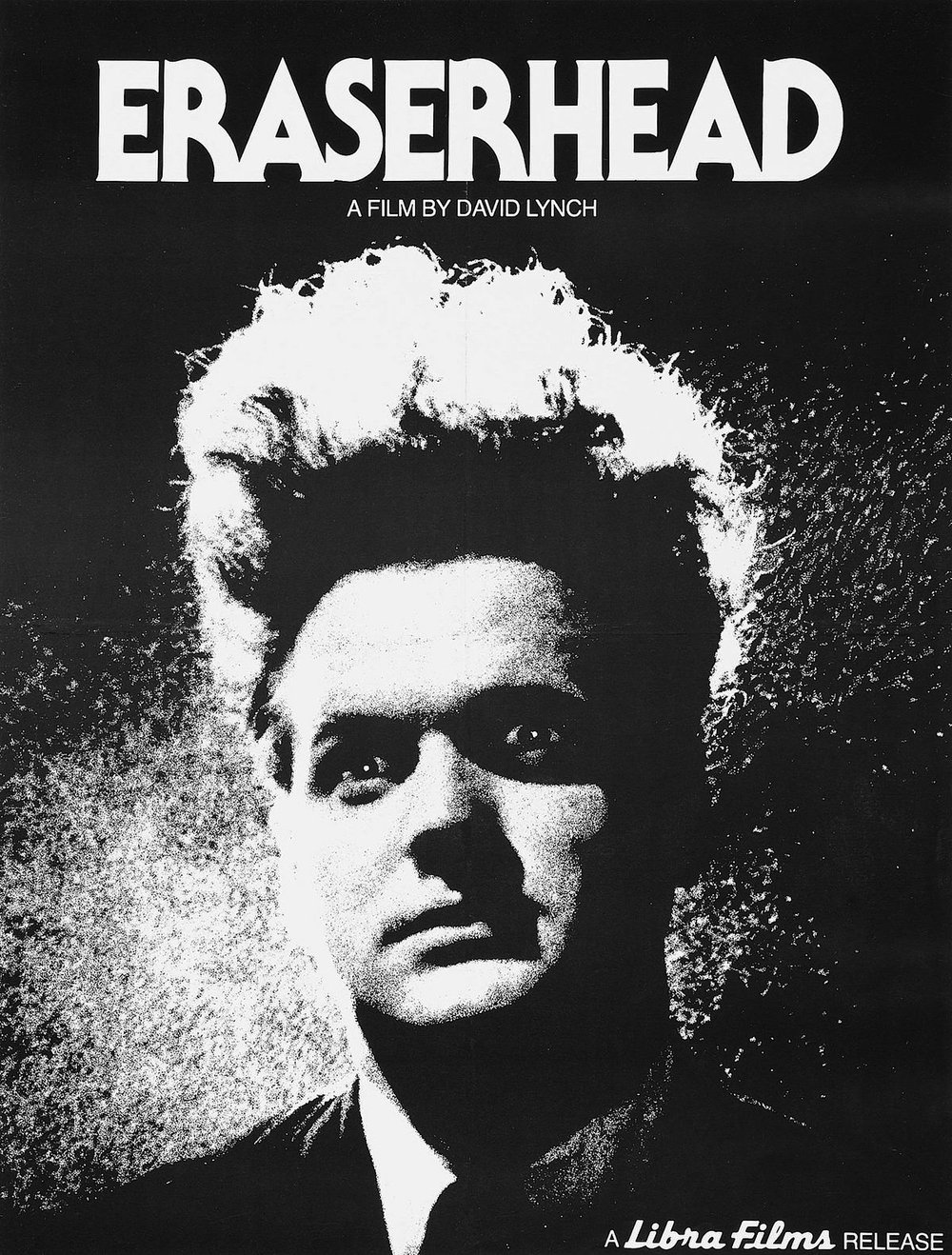 As 2020 continued to expose the corrupted apart of Hollywood and beyond I wanted to shed some light on the issue of Britney Spears. For over a decade fans have been pushing the #freebritney hashtag in support of her and vocalize their concerns about her conservatorship. This conservatorship restricts many of her basic human rights which her father in charge feels is essential due to her mental health. Many of these mental health issues I believe are made up to cover up the brainwashing technique used on industry plants such as herself called "MK Ultra". I was inspired to collide her world and the world of David Lynch's "Eraserhead". The Movie's eerie atmosphere sets the tone for exploring deeply physiological nightmares in every crevasse of the main character's life. I felt as though there were many parallels to Britney's nightmarish life, being treated as a puppet by the evil entities of the music industry. Even if you aren't particularly a fan of her music like myself I feel that it's important to understand her situation and display empathy.
limited to only 30 shirts! Never to be produced again!
Printed on garment dyed 100% cotton shirts. The color is grey and looks similar to a well-worn vintage black shirt.